Experience Your Neighbourhood Shopping Centre​
Riverview Crossing Shopping Centre – Located at the intersection of 118th Avenue and 34th Street in Edmonton, we are a proud part of our community. With a newly renovated main floor, second floor and food court (and additional developments on the way) Riverview Crossing is improved to serve you better.
Riverview Crossing is the "Hub" of the community.  A community place, that is clean, bright and open, where families spend time together and bump into their community friends.  A friendly, fun, safe, respectful and affordable location to spend time, shop, and obtain personal services.
BEVERLY FARMERS MARKET ON SITE
TUESDAY'S 3:30PM – 7:30PM

MAY 16 – OCT 3
EDMONTON JOB & RESOURCE FAIR
Wednesday, April 19, 2023

11:00 am - 3:00 pm

Hosted by Wecan Cooperative

Located on the main floor of the shopping centre.
COVID health measure have changed as of March 01, 2022. Masks are no longer mandatory. The food court is now fully open.
Interested in Riverview Crossing as a space for your brand or service to grow?
Rundle is a residential area located at the heart of Riverview Crossing with many advantages which includes being near the Riverview Crossing Shopping Centre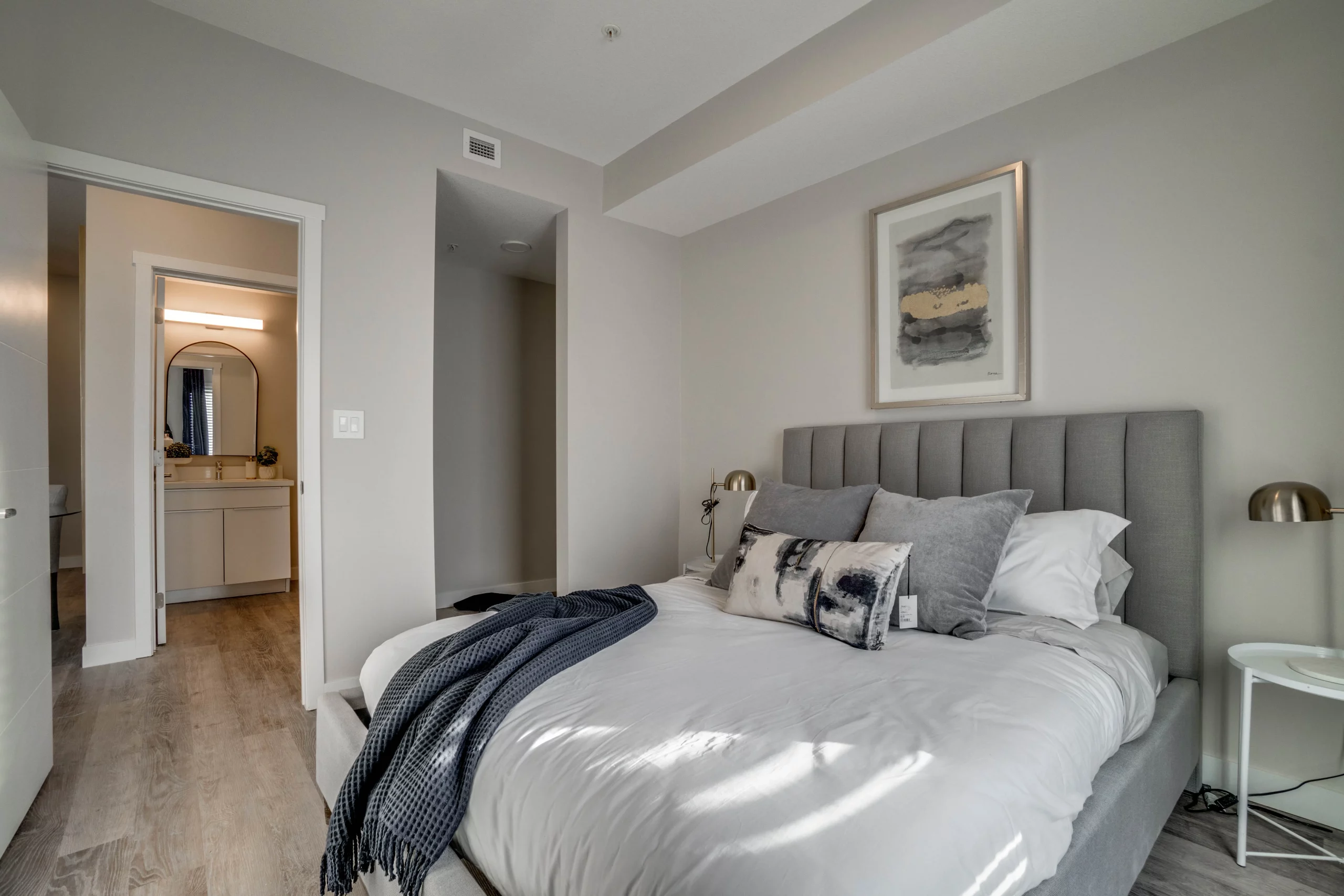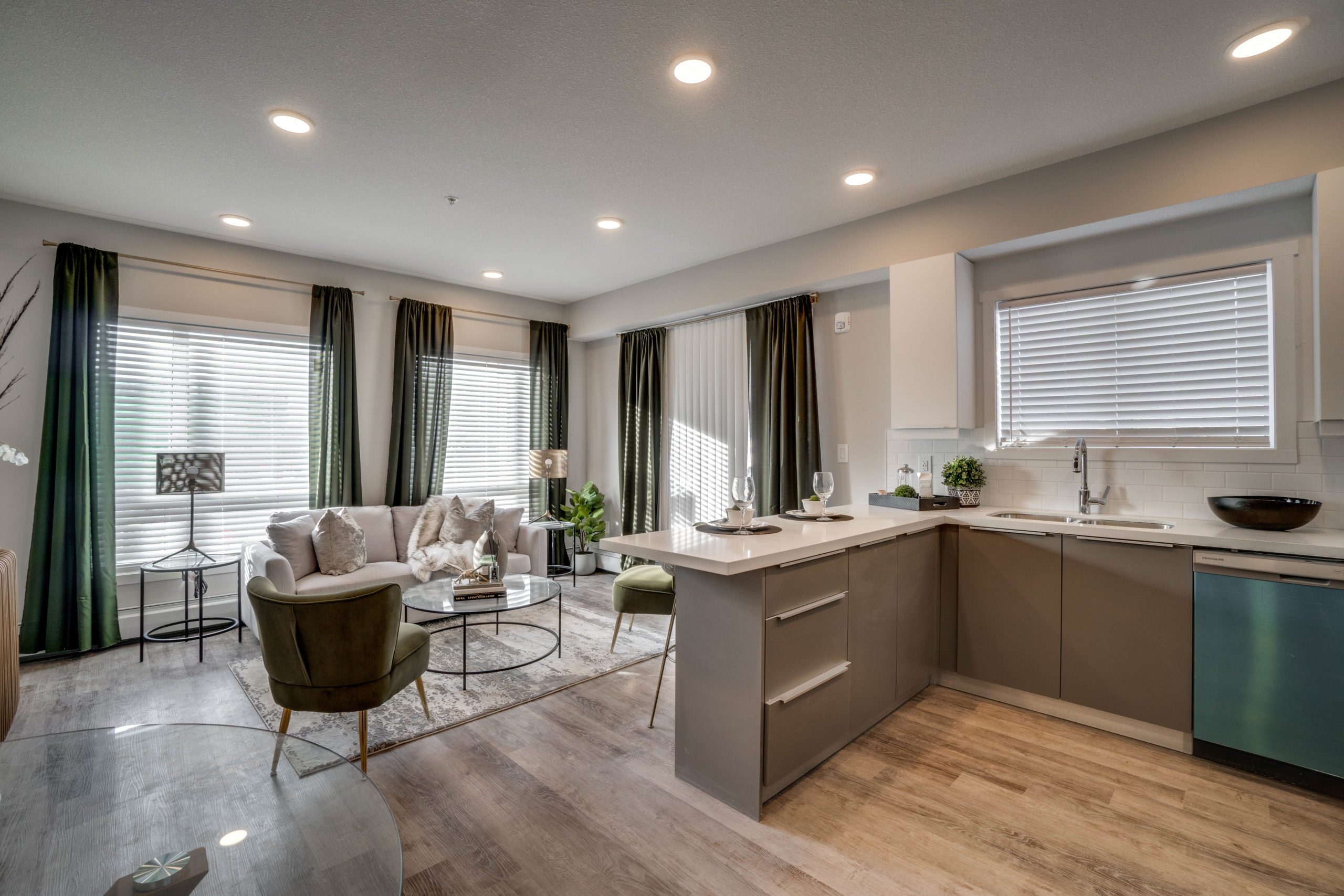 The Rundle at Riverview Crossing is located in the heart Beverly. A seamless blend of urban and historic, just steps away from amenities, transit and the stunning Rundle Park.
The goal of this project was to build a safe and modern living space with eco-conscious standards, to ensure responsible use of energy and reduced greenhouse gas emissions.